BUT academic teachers can apply for scientific internship funding
16-05-2022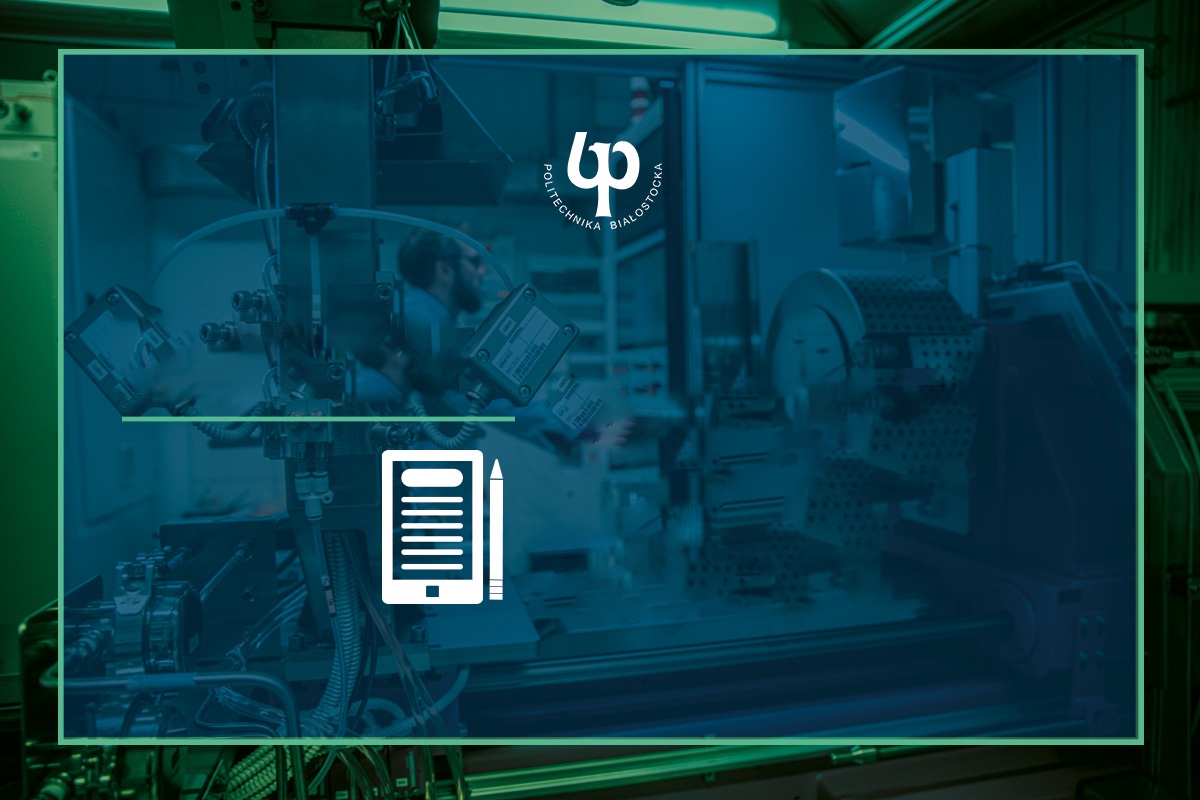 Bialystok University of Technology announces a call for applications for co-financing of international scientific internships in leading academic centres which are among the first 200 universities from the so-called Shanghai list or the Times Higher Education world ranking of universities.
Academic teachers employed in an employment relationship, in the group of research or research and teaching staff as their primary place of employment may apply for co-financing. Co-financing covers: travel costs – max. up to PLN 4,000 gross, scholarship – max. PLN 6 000 per month and a lump sum for accommodation – max. PLN 4 000.
The aim of the foreign scientific internship is to conduct scientific research contributing to the establishment of permanent cooperation, confirmed by joint publications, patents or projects financed by external institutions. The length of the internship can range from 1 to 3 months.
When assessing applications for funding of internships, the following factors will be taken into account:
1) innovation and scope of the research planned during the internship;
2) the position of the host university in international rankings;
3) the need for the internship resulting from the planned academic advancement.
Applications for funding of international scientific internship should be submitted by 24 June 2022 to the Vice-Rector for Research via the Research Department, in accordance with Appendix No. 1 to the Principles of funding of international scientific internships in leading scientific centres (Regulation No. 46/2022 of the Rector of Bialystok University of Technology of 10 May 2022).
---