NAWA – recruitment for the Gen. Anders Scholarship Programme for the Polish diaspora has begun
07-04-2022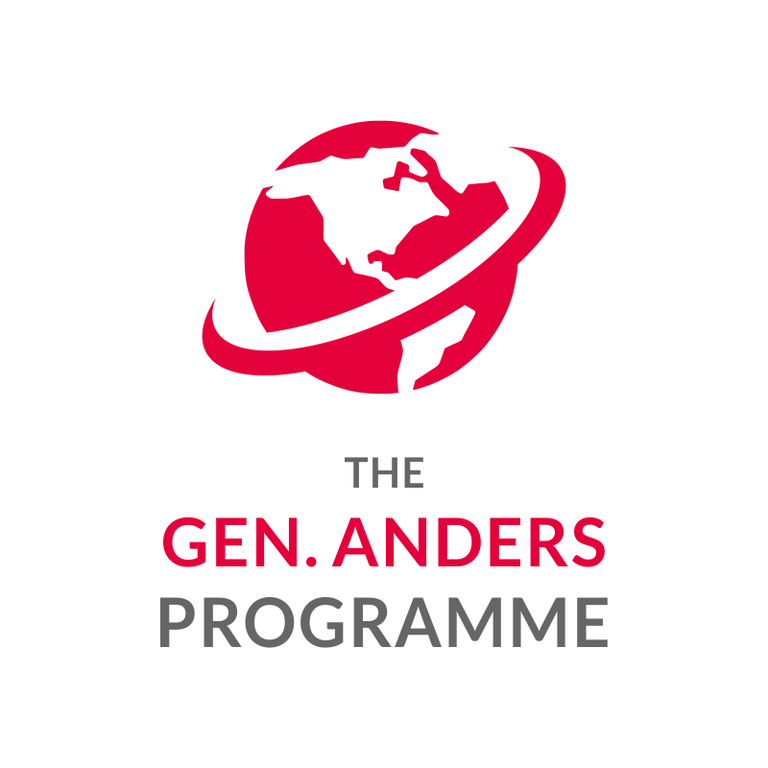 The Polish National Agency for Academic Exchange has begun the recruitment for the Gen.Anders Programme for the Polish diaspora for the academic year 2022/23. The aim of the programme is to create opportunities for Polish youth to study in Poland and to improve their knowledge of the Polish language. The programme contributes to the promotion of Poland as a country of attractive educational and scientific opportunities and to the strengthening of qualifications in Polish communities.
This year's applications for first-degree and uniform Master's degree studies may be submitted also by holders of Polish and foreign citizenship who completed their entire secondary school education outside of Poland.
Approved candidates may participate in one-year preparatory course before the beginning of their studies.
The programme enables students to start first cycle, second cycle and uniform Master's degree studies in Polish and to attend a preparatory course prior to studying in Poland.
The programme offers a monthly scholarship of between PLN 1250 and PLN 1700 (depending on the level of education).
Recruitment deadlines:
first cycle and uniform Master's degree studies – until 15 July 2022
second cycle – by 12 May 2022
Read more about the programme.
Join the programme!
---