How to apply?
How to become an Erasmus+ student at BUT?
Contact the International Relations Office at your university.
Get nominated by your university.
Wait for an e-mail with the instructions.
Apply in BUT registration system – IRK2* (https://irk2.uci.pb.edu.pl)
Send required documents to your BUT International Relations Officer.
Receive the Invitation Letter and start your visa application process (if needed).
If you have any questions, feel free to contact your International Relations Coordinator:
EU students – s.zuazo@pb.edu.pl
Non EU students – a.gniazdowska@pb.edu.pl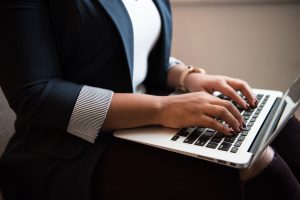 Required documents
Send us by e-mail a good quality color scan (.pdf) of:
Learning Agreement for Studies printed from IRK2 and signed by you and the responsible person from your university
Application Form for Erasmus+ Students
A digital photo
Important!
Documents without the online application cannot be accepted, because the online system is used for booking places in the courses you selected.
Student Mobilities
General info