How to apply for studies?
How to become an Erasmus+ student at BUT?
Contact the International Relations Office at your university.
Get nominated by your university.
Wait for an e-mail with the instructions.
Apply in BUT registration system – IRK2* (https://irk2.uci.pb.edu.pl) – (it's mandatory)
Send required documents to your BUT International Relations Officer.
Receive the Invitation Letter and start your visa application process (if needed).
If you have any questions, feel free to contact your International Relations Coordinator:
EU students – s.zuazo@pb.edu.pl
Non EU students – a.gniazdowska@pb.edu.pl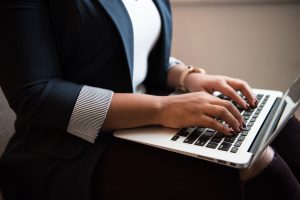 Required documents
Send us by e-mail a good quality color scan (.pdf) of:
Learning Agreement for Studies printed from IRK2 and signed by you and the responsible person from your university
Application Form for Erasmus+ Students
A digital photo
Important!
Documents without the online application cannot be accepted, because the online system is used for booking places in the courses you selected.
IRK2-APPLICATION-INSTRUCTIONS (PDF, 2 MB, will open in a new tab)
ESN Buddy. How to apply?
Have you been wondering how to survive the first days in a completely new city? Do you want to meet someone who will help you with your arrival?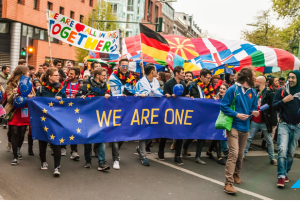 With a MENTOR, you will never feel lost and alone in Poland!
Mentor is a Polish student ready to support you, who will message you before your arrival to Poland, show you the way to the dormitory, International Relations Office, help you find your faculty coordinator and fill out all the necessary documents and application forms, etc. You can ask him about everything!
All you have to do is fill this form below and wait for the message from your Mentor:
https://forms.gle/WbeR3KfeKw1boQcJA
Note!!! You will most likely have your first contact with a mentor in mid-January.
But you can already join to our groups for Erasmus Students:
on Facebook: https://www.facebook.com/groups/635940204532648
and WhatsApp: https://chat.whatsapp.com/EM827Kwm5dgEALyPSaivrY
More details will be posted on Facebook group soon 🙂
See you soon in Bialystok!
Student Mobilities
General info