Polish National Agency for Academic Exchange (NAWA) is set up to coordinate state activities driving the process of internationalization of Polish academic and research institutions. The mission of NAWA is to foster the development of Poland in the area of science and higher education.
Ongoing projects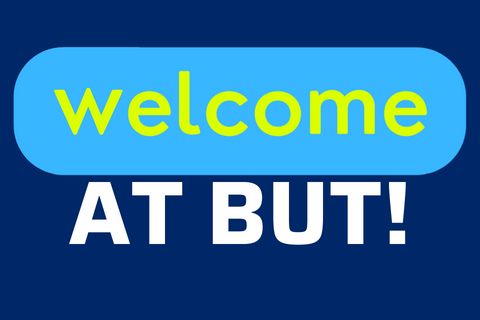 Welcome at BUTProject duration: June 2023 – May 2025
Project budget: 314 426,56 PLN
Project coordinator: Marta Orpik
The main objective of the project is to organize and maintain a place dedicated to support foreign students and staff at BUT, the so-called Welcome Centre, which will strengthen the image of our university as attractive to foreigners, not only because of the educational offer, but also because of the open, friendly academic community, where care is taken to integrate people. As part of the Welcome Center's activities, it is planned, among other things, to create information spots on the formalities of staying at the university and in Poland, to organize tours around Bialystok, cultural and integration events and culinary workshops on Polish cuisine for foreigners, and to update PB's promotional materials in English. It is also planned to provide transportation for foreign students from Warsaw to Bialystok at the beginning of each semester, and to set up a multimedia information stand next to the International Relations Office.
The project will improve the quality of service to students and foreign guests, expand their knowledge of Polish culture, perceive the city and the country as a friendly and attractive place to live, which will contribute to building a positive image of the University on the international arena, and in time will affect a greater number of student mobility and members of academic community from foreign institutions.
The project is financed from Welcome to Poland Programme budget.

Sustainable developmentProject duration: July 2022 – June 2024
Project budget: 299 401, 50 PLN
Project coordinator: dr hab Zbigniew Korzeb, prof PB
The main objective of the project is to develop sustainable solutions for scientific cooperation as part of a strategic partnership between the Faculty of Management Engineering of the Białystok University of Technology and the Universidad de Sevilla. The specific objective is to build the international potential of JMA BUT by promoting the latest research results of a high scientific level and significant for business.
The key results of the project are: organization of international scientific seminars and a scientific conference, conducting classes for students, development of a scientific monograph and articles in renowned journals.
The project is coordinated by the Białystok University of Technology and implemented in cooperation with a Spanish partner – Universidad de Sevilla. The project is financed under the Strategic Partnerships program, NAWA.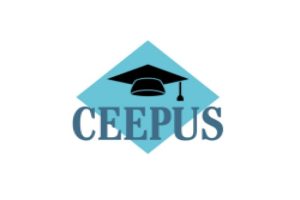 CEEPUS Programme – Central European Exchange Programme for University Studies
The principal objective of the CEEPUS Agreement is to support the academic exchange in terms of education, student work placement and in-service academic teacher training. By providing funding for academic mobility, the agreement allows for intensification of cooperation between HEIs in different countries which are the Parties to the Agreement. More information can be found on the website:
https://nawa.gov.pl/en/scientists/ceepus
Completed projects