Summer Spanish course came to an end!
25-07-2022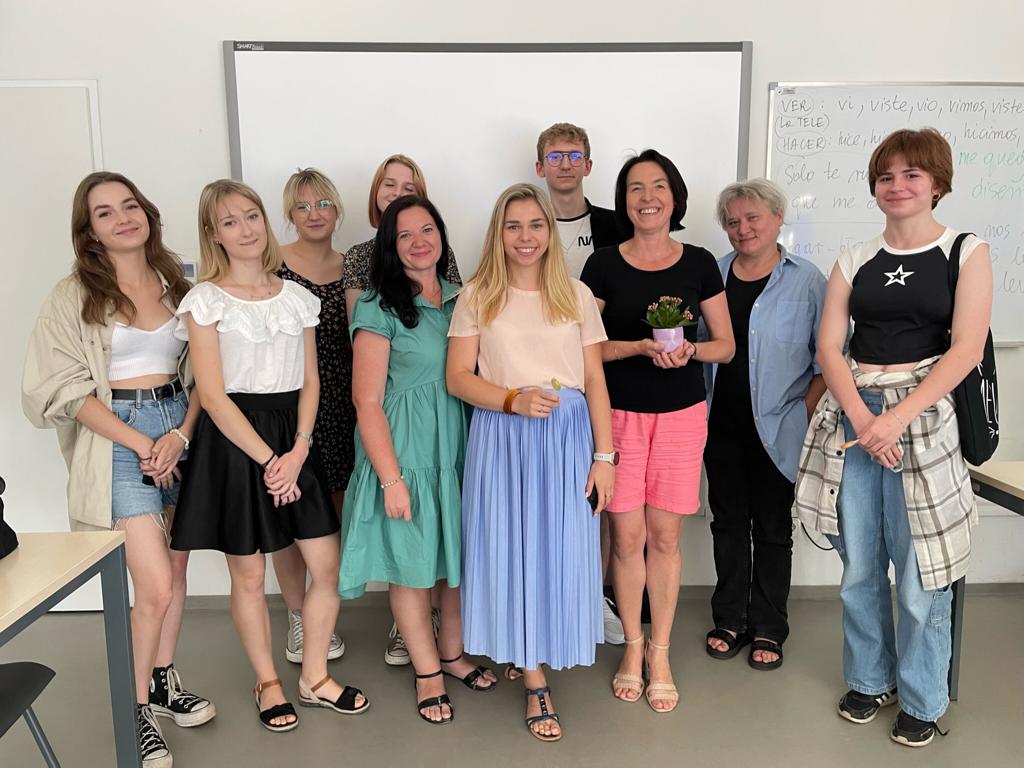 On Friday, 22 July 2022 the intensive Spanish language summer course drew to a close. Our absolutamente
amazing students put an enormous effort and managed to grasp the basics of Spanish in a fantastic atmosphere and are craving for more!
The course is planned to be continued starting from October 2022.
---