No slacking off even in the summer!
21-07-2022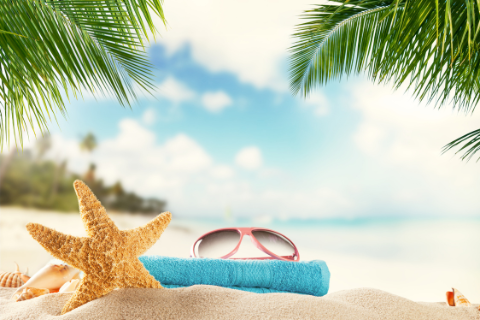 Students may be enjoying their summer break already, but it's not the case for us.
We're showing foreigners that Polish is not as difficult as it looks like and our culture is incredibly rich and fascinating. Since June, we're running a A1 level course of Polish as a foreign language for complete beginners in the Centre for Polish Language and Culture PolishLab. A super intensive A2 level summer course for Ukrainian students is also on. Starting from August, the most popular PolishLab course – 30-hour course at B1 level preparing for the state examination in Polish language – begins.
At the same time, our Polish students taking the Intensive Spanish Summer Course at POLILINGUA are offered quite a bit of Spanish – useful vocabulary, a bit of necessary grammar, lots of speaking activities and interactions.
---