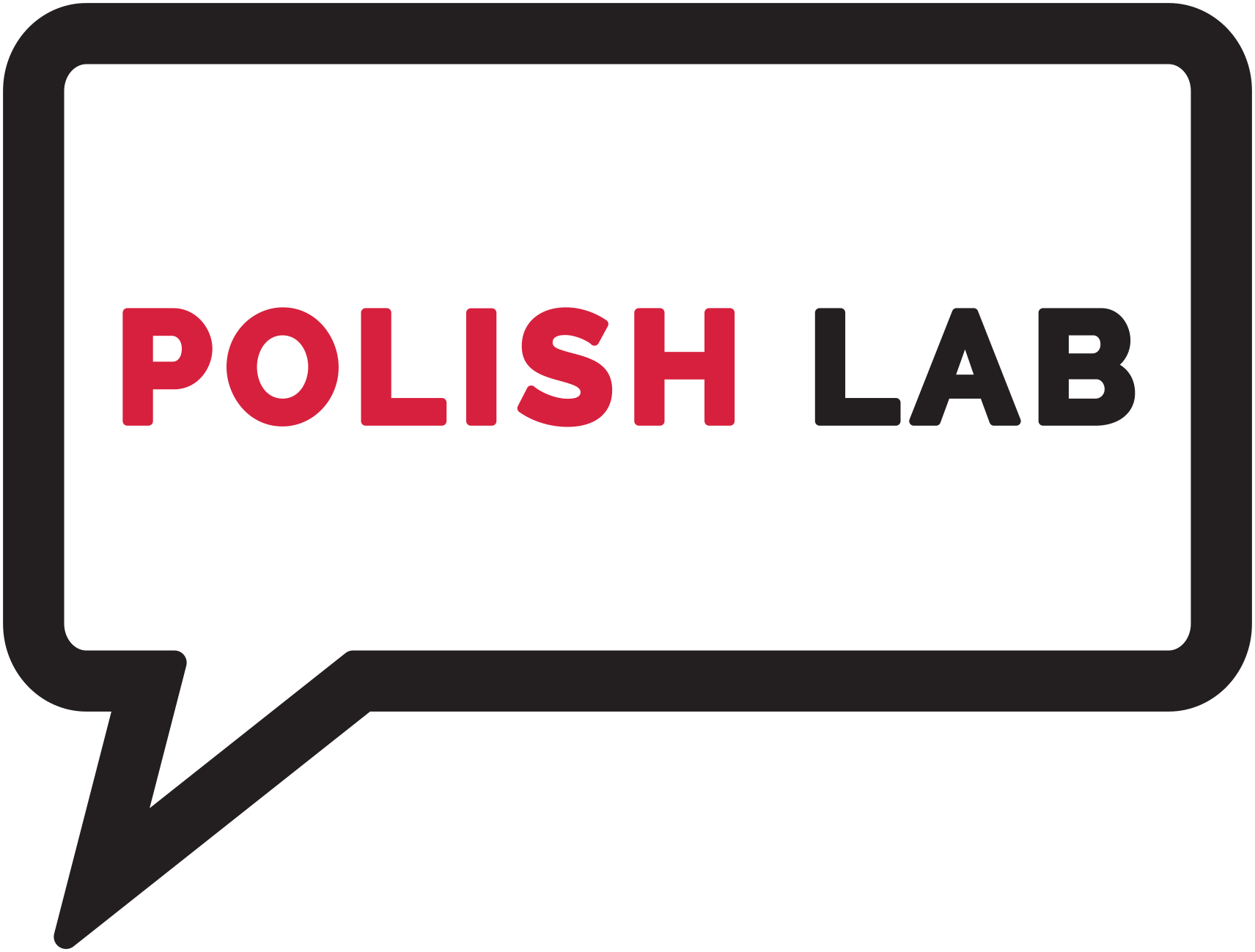 Centre for Polish Language and Culture
in BUT Foreign Language Centre
Polish Lab is a university unit that provides courses of Polish as a second language at several levels of competence. Our courses comprise language learning and cultural components, which makes them engaging, effective and well-remembered
Intensive, 80-hour Polish Language Course for complete beginners
20 hours of study weekly x 4 weeks, including cultural workshops
It is advised that you take the course prior to your regular study at BUT (usually it is run in September)
60-hour Polish Language Course, level: complete beginner A1
2 hours of study twice a week x 15 weeks
During these two courses you will acquire basic ability to communicate in typical everyday situations, e.g. in a shop, on the bus, at the railway station, at the dean's office, you'll practise asking the way, ordering meals, understanding weather forecast, reading and writing simple messages, etc. You will also get acquainted with elements of Polish art, culture, customs, contemporary socio-economic and political problems, geography and history. Both courses end with a written and oral examination.
Intensive 160-hour-per-semester course aiming at B2 level
The course is designed to prepare foreign students for studying in Polish. Depending on the participants' initial language ability, it may be necessary to take 2 semesters of tuition to achieve the desired level of competence. The course ends with a written and oral examination.
30-hour 'survival' Polish course
Language and culture module for beginners, run twice a week at the beginning of each semester
Introduction to Polish Culture and History
A series of interactive lectures on Polish culture, history, social affairs and customs. Lectures are combined with workshops.
For details, email us: iplc [at] pb.edu.pl